unlocking your company's potential
We want businesses to have technology that runs smoothly. Keytech is all about unlocking your company's potential by improving hardware and software in and around your office. This means you have less waiting around for computers to load and more time engaging, communicating with and selling to your customers. We provide a dedicated team working behind the scenes to keep your technology up-to-date.
We serve users, not devices. We're more than a company who manages technology, we are a company that cares.
We will keep your data safe.
We will always respond to you as soon as possible to any queries.
We will ensure your first contact with Keytech is with one of the team and not via an automated answer service.
We will unlock your company to greater technological potential.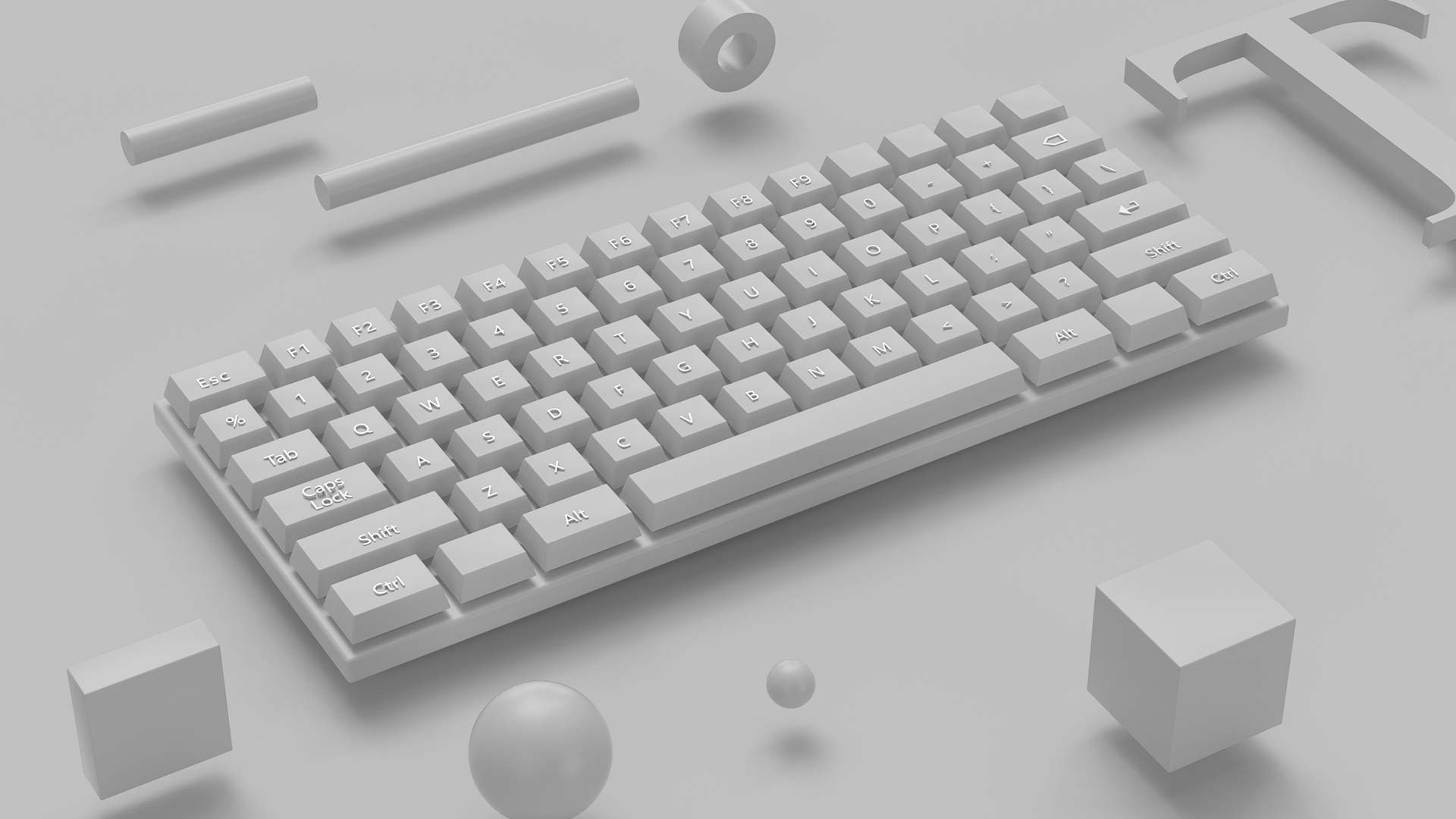 After working in technology services since 2010, I was ready to take the next step. I wanted to stop being 'one person behind a corporate name' and offer strong, varied, technological solutions to customers who need a person to approach – rather than an answering machine and a 48 hour waiting time.
My goal is to always be honest, approachable and listen to every customer's needs so I can devote myself to them as a thank you for their support.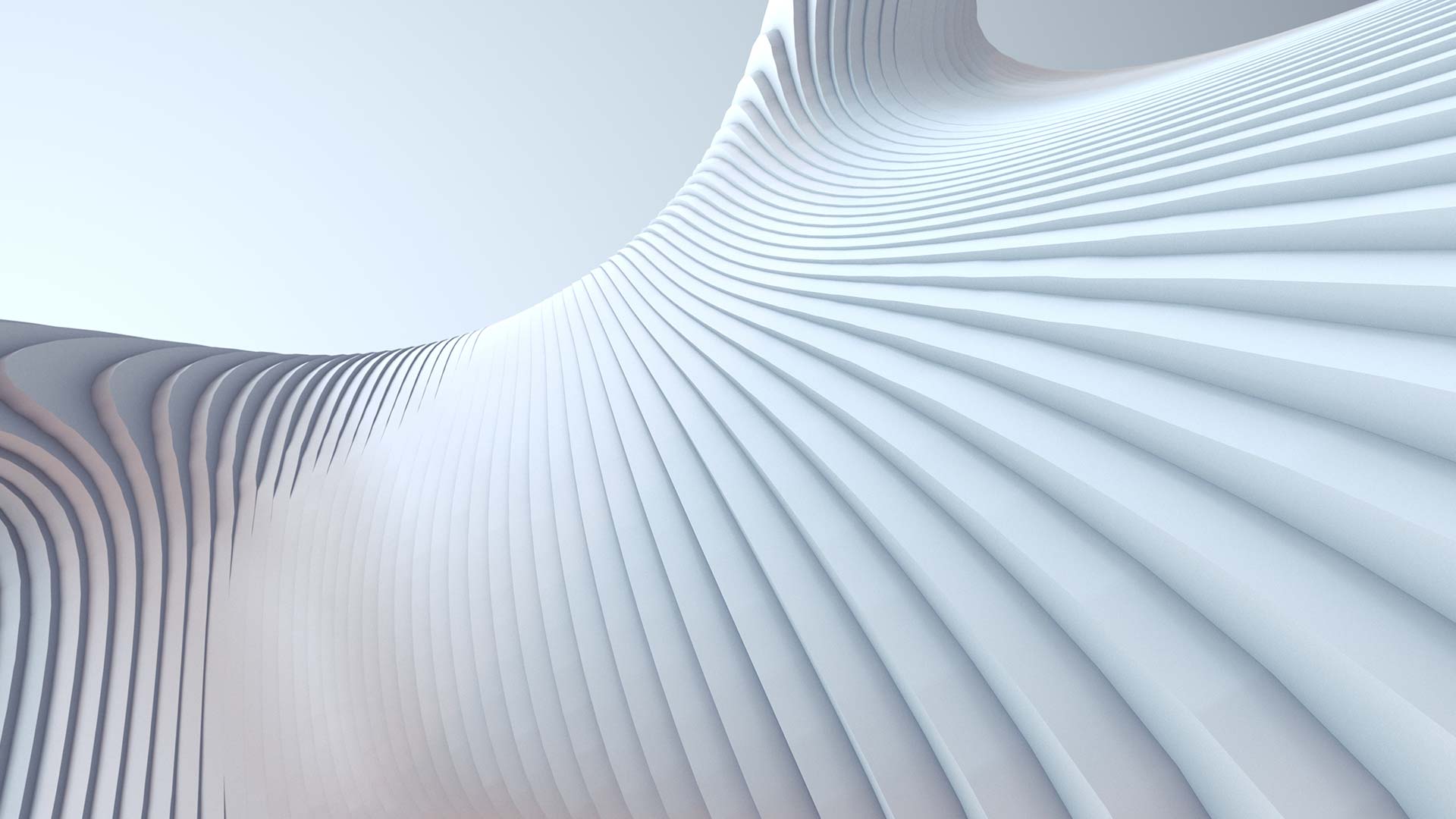 When launching Keytech, I knew one thing: my clients deserved the very best. I knew I wanted us to exceed expectations and create a service company that goes the extra mile.
I wanted us to be convenient, efficient and make the lives of those seeking technological help ten times easier. I can proudly say: we're achieving all of this, and more. Keytech to me isn't just a company, it's a family.
We are here to answer your questions and provide advice that will help you understand your systems better. We add the personal touch to technology by making sure one of our team always picks up the phone, rather than an automated message as your first greeting. We always respond quickly to first contact emails which, for you, gives reassurance we will act quickly to resolve any issues and get you back on track.
Book a Discovery Call on 0113 531 5400 or leave your details on the contact form below: