OPEN YOUR OFFICE TO GREATER TECHNOLOGY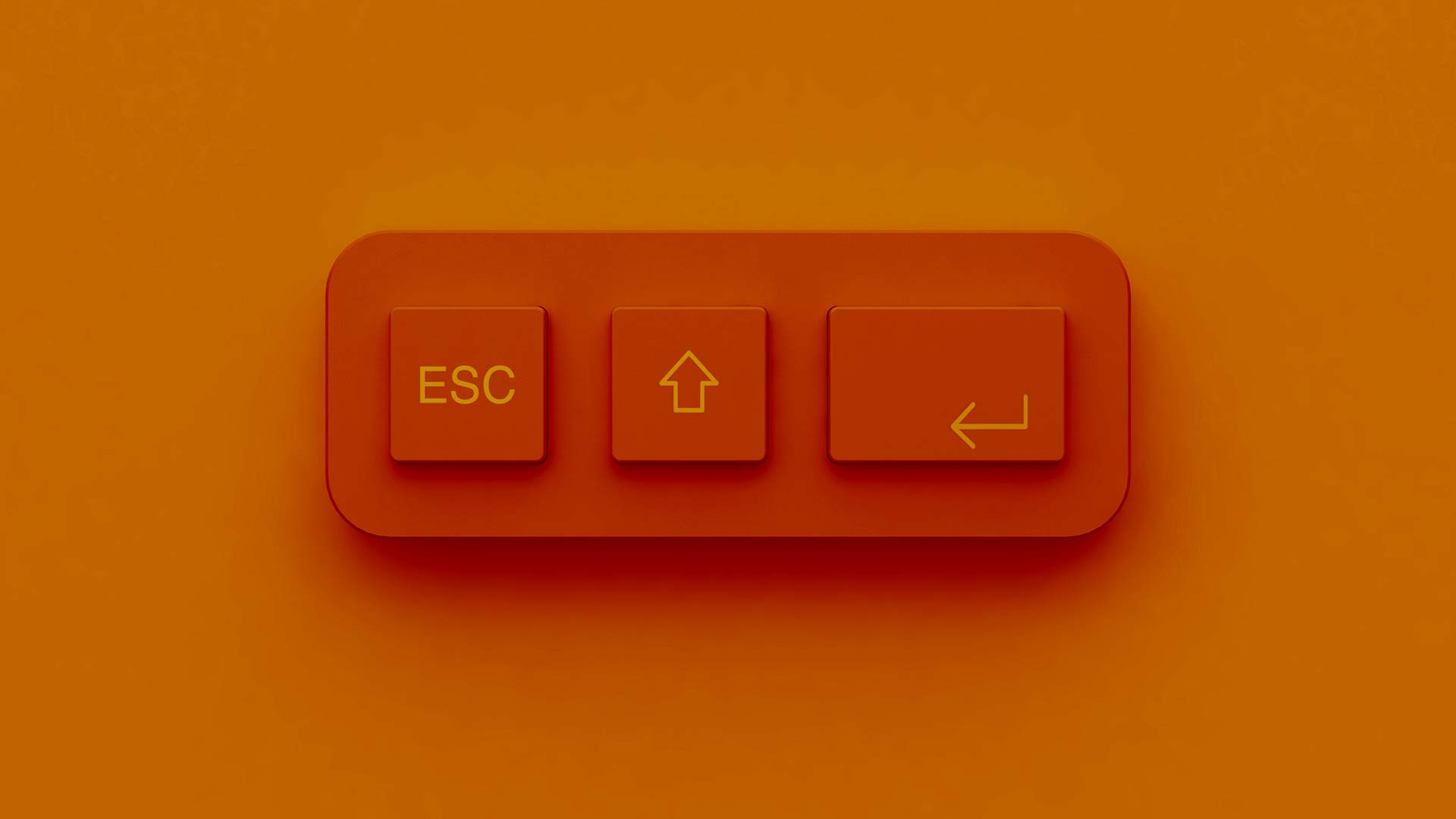 One of our first, and possibly most essential service offerings, IT Support is a great place to start when it comes to improving your technology.
As experts in hardware and software support, we're here to help ensure everything runs smoothly. By running a full diagnostics test, we can monitor and track the key cause of issues that stop you from being able to work efficiently. We're able to get right to the bottom of every problem with our four-step plan:
Understanding: We give you an outline of the problem and break it down so you understand what it means both short and long term. Our friendly team will also give you tips and tricks to resolve issues to get you up and running as quickly as possible.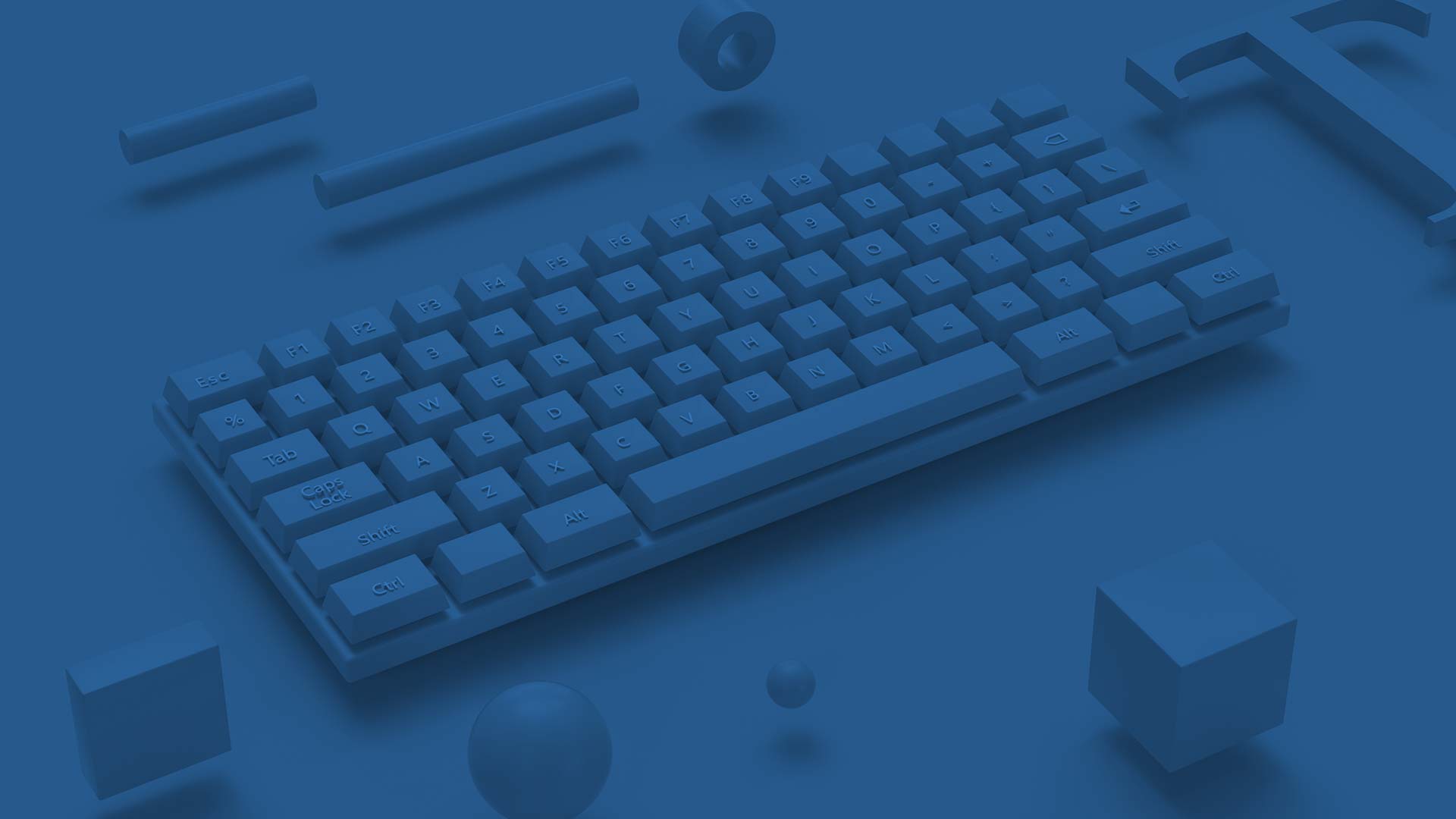 Testing: We'll run diagnostic checks and explore the inner workings of your computer. If it's a faulty or a corrupted file, we'll find it in our testing stage.
Reviewing: If it's not a simple fix and you don't just need advice, we will do a deeper dive to review what's happening. It's important to work out if it's a recurring issue and how we can put a stop to it.
Fixing: As easy as that, we'll get your computer sorted. It might require an onsite visit or remote access but with our highly trained professional and discreet team, you can trust us with handling and keeping your data safe, whilst we sort the problem.
Our access to wholesale replacement parts means that we can get you cost effective solutions to hardware issues. We will ensure parts are fitted correctly, either through careful advice or personal installation.
We are here to answer your questions and provide advice that will help you understand your systems better. We add the personal touch to technology by making sure one of our team always picks up the phone, rather than an automated message as your first greeting. We always respond quickly to first contact emails which, for you, gives reassurance we will act quickly to resolve any issues and get you back on track.
Book a Discovery Call on 0113 531 5400 or leave your details on the contact form below: