Worried about losing your data? You don't have to be.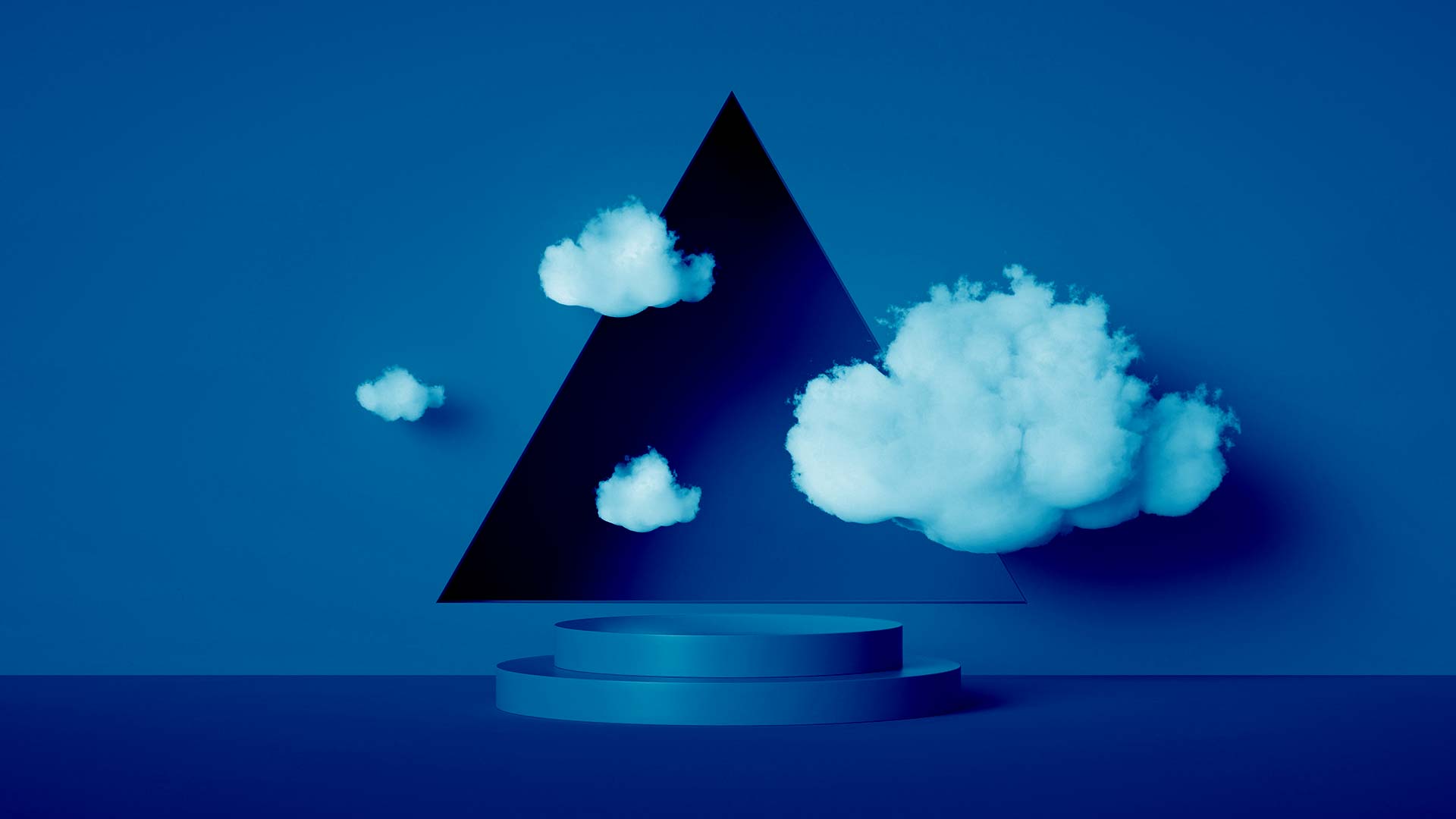 We offer both cloud server backups and hard drive backups to reduce the risk of losing work. Our implemented system means there are layers of security working around the clock to keep your data safe, with 256-bit AES encryption, keeping confidential information exactly that: confidential. Our cloud servers are off-site and highly encrypted protecting what's important to you.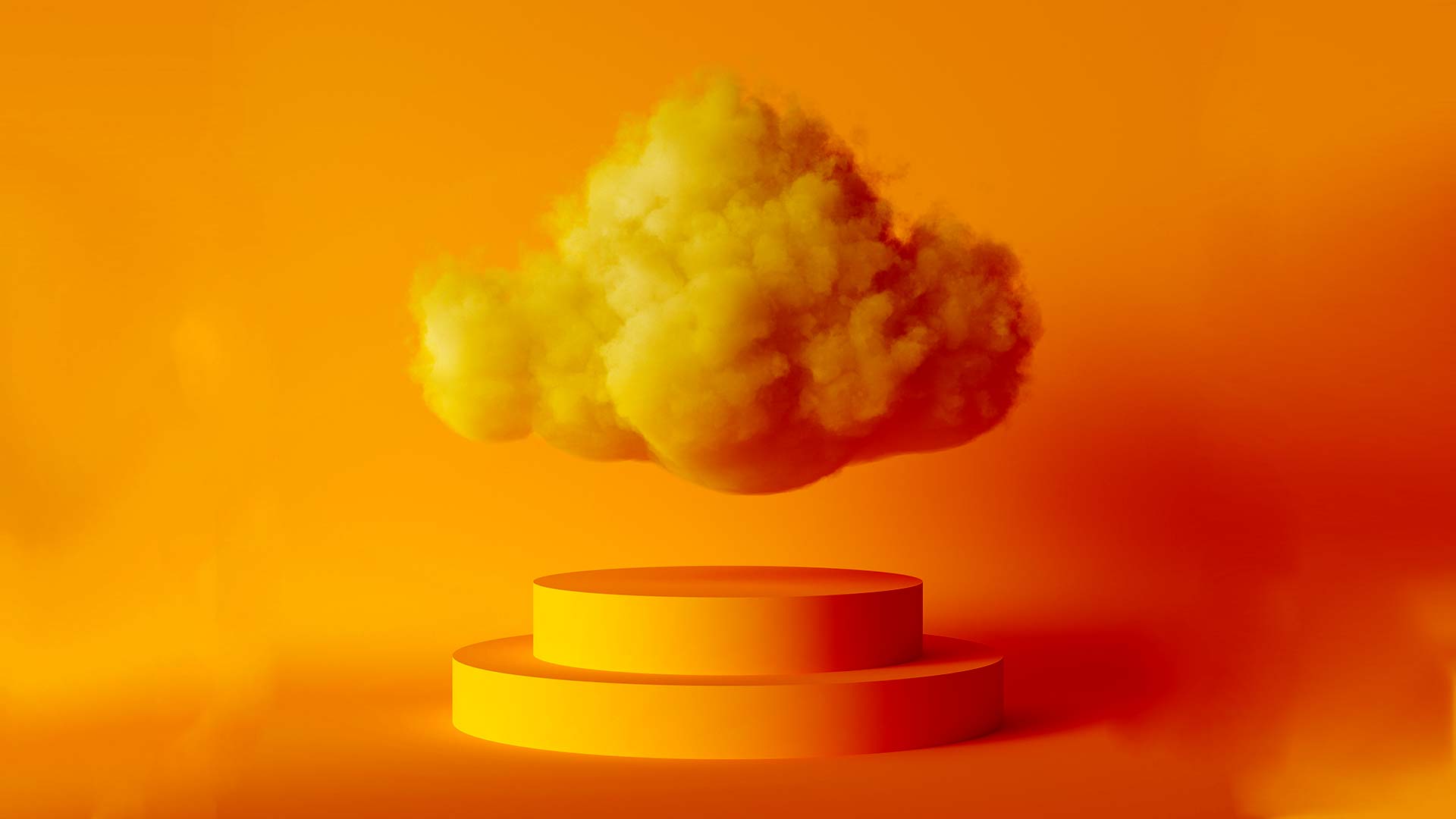 With dedicated UK-based hosts, we comply with GDPR laws whilst giving you the best security we can. With daily automatic backups we can store as much information as you need. Our cloud-to-cloud backup means not only are you protected by one server, but you are protected by multiple servers for extra assurance your data is safe.
We are here to answer your questions and provide advice that will help you understand your systems better. We add the personal touch to technology by making sure one of our team always picks up the phone, rather than an automated message as your first greeting. We always respond quickly to first contact emails which, for you, gives reassurance we will act quickly to resolve any issues and get you back on track.
Book a Discovery Call on 0113 531 5400 or leave your details on the contact form below: