SECURE ACCESS TO YOUR DATA 24/7 FROM ANYWHERE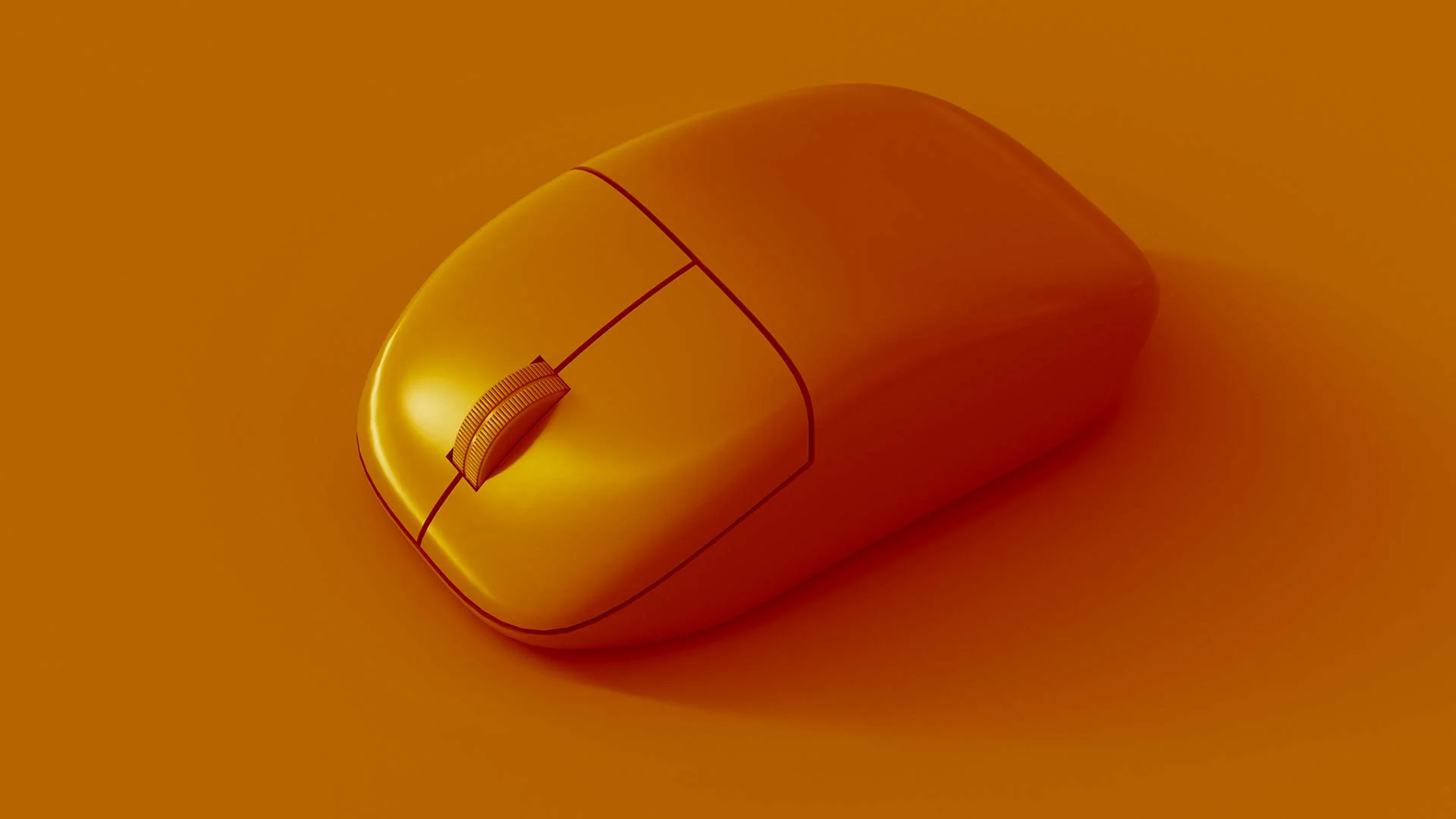 Our Microsoft 365 expertise pulls in a number of services. We can set you up with business plans covering Microsoft Word, Office and Excel and even do the lengthy set up process for you: giving you more time for what's important. We'll keep Microsoft 365 running in optimal condition, allowing you to access cloud services and more.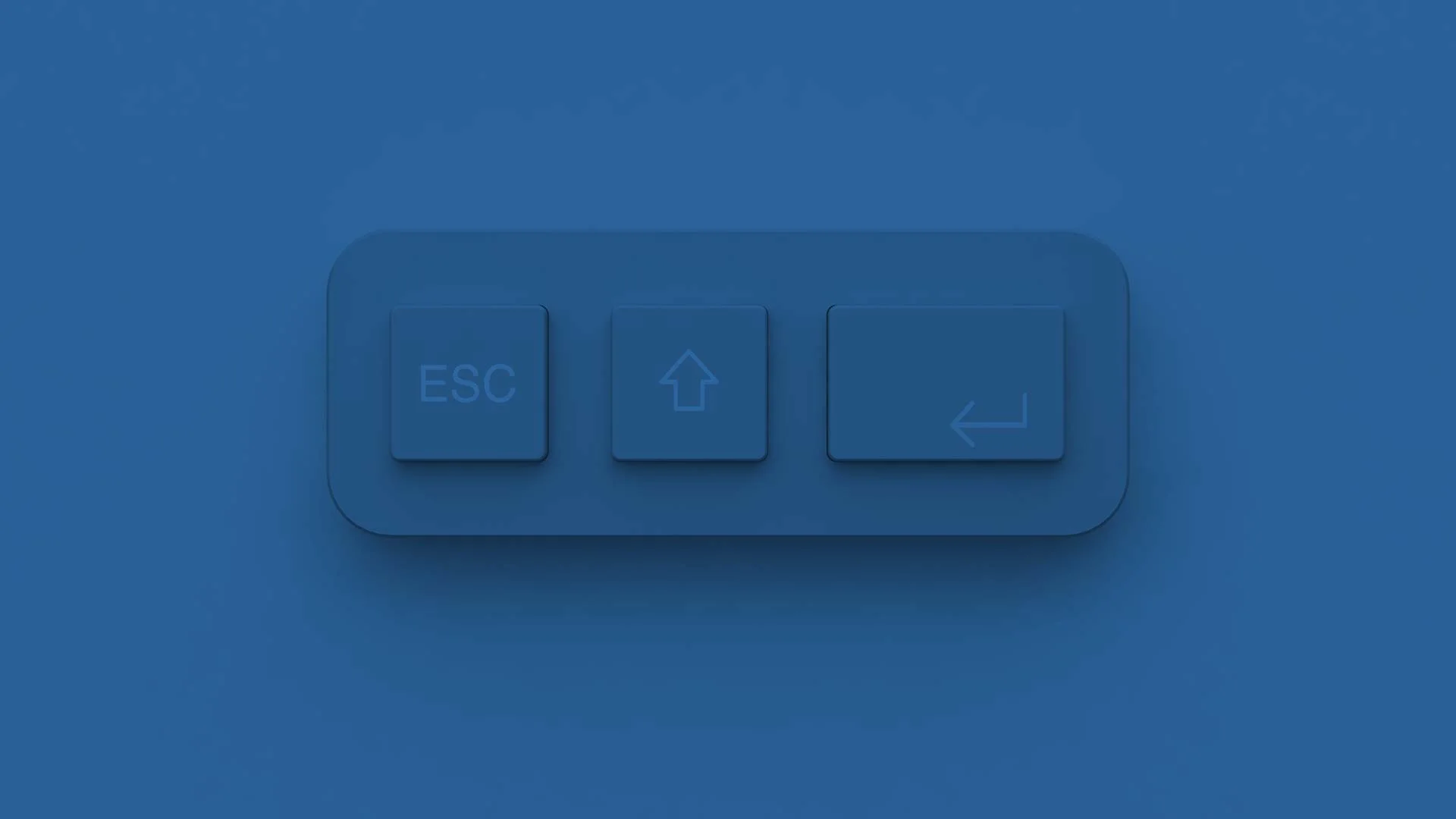 Make your business even more professional with Microsoft Subscriptions, share-point access and Managed Signatures that keep your emails consistent across the board.
We're even highly specialised in delivering the very best Microsoft service, keeping you up-to-date with new changes and delivering comprehensive packages at the best price, with no hidden costs.
Microsoft applications access
Expert Microsoft knowledge and advice
Office web services and email hosting
Licensing for small and medium sized businesses
Licensing for sole-traders
Hosted Exchange
Office applications access
We are here to answer your questions and provide advice that will help you understand your systems better. We add the personal touch to technology by making sure one of our team always picks up the phone, rather than an automated message as your first greeting. We always respond quickly to first contact emails which, for you, gives reassurance we will act quickly to resolve any issues and get you back on track.
Book a Discovery Call on 0113 531 5400 or leave your details on the contact form below: